OUR VALUES
Upholding the Organization's Vision: Quran for
All, In Every Hand, In Every Heart
Strengthening the backbone of society by focusing
on educating mothers and children.
OUR APPROCH
Providing affordable and high-quality Islamic
Education based on the Quran and Sunnah
State of the Art teaching methodology derived
from principles of child psychology
 يَا أَيُّهَا الَّذِينَ آمَنُوا قُوا أَنفُسَكُمْ وَأَهْلِيكُمْ نَارًا 
O you who have believed, protect yourselves and your families from the Fire 
[Qur'an 66:6]
Narrated Abu Huraira : Allah's Apostle (saw) said : " Every child is born with a true faith of Islam (i.e. to worship none but Allah Alone) but his parents convert him to Judaism, Christianity or Magainism
[Sahih al-Bukhari]"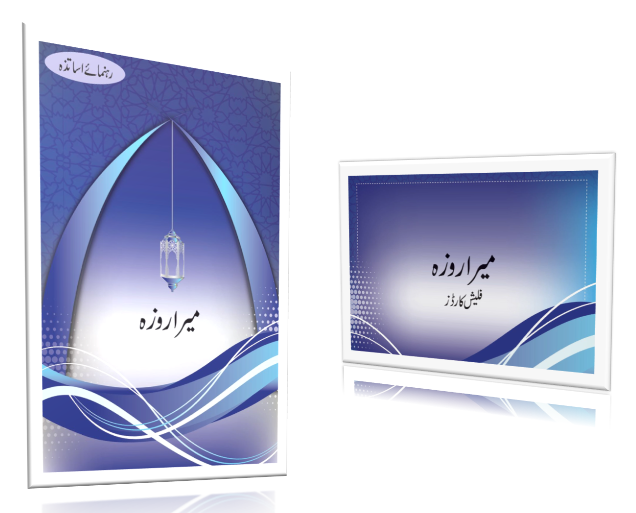 Designed especially from the perspective of teachers.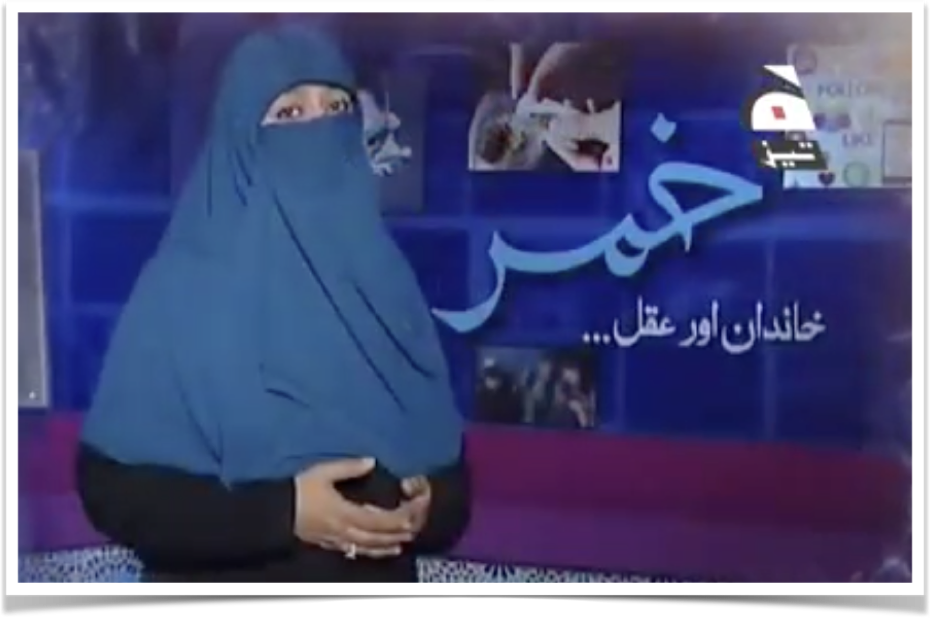 خمر ، خاندان اور عقل
Informative program series related to addictions.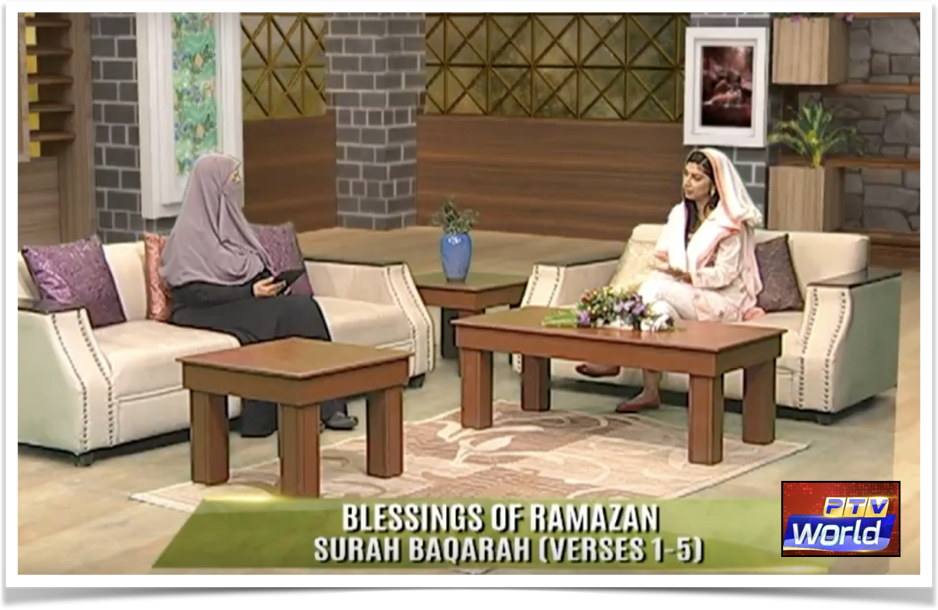 Blessings of Ramadan
Beneficial lessons from different Surahs in the Quran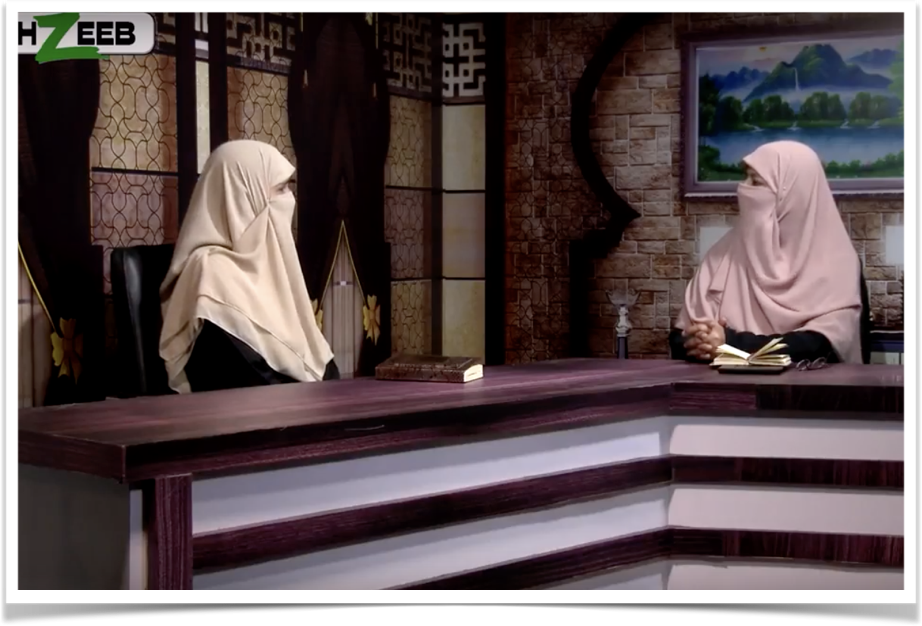 دور جديد اور مسلم عورت
Analyzing the Role of Women in the Modern World.
Teachers play important part in character building of children. We are highly obliged to them for the selfless service they provide, and this is a small effort initiated by the HB team to facilitate teachers in building their skills further.
 
Hamaray Bachchay" is a project based on kids, which started in 1996, by Al Huda International Welfare Organization, with a dream of reforming Muslim kids